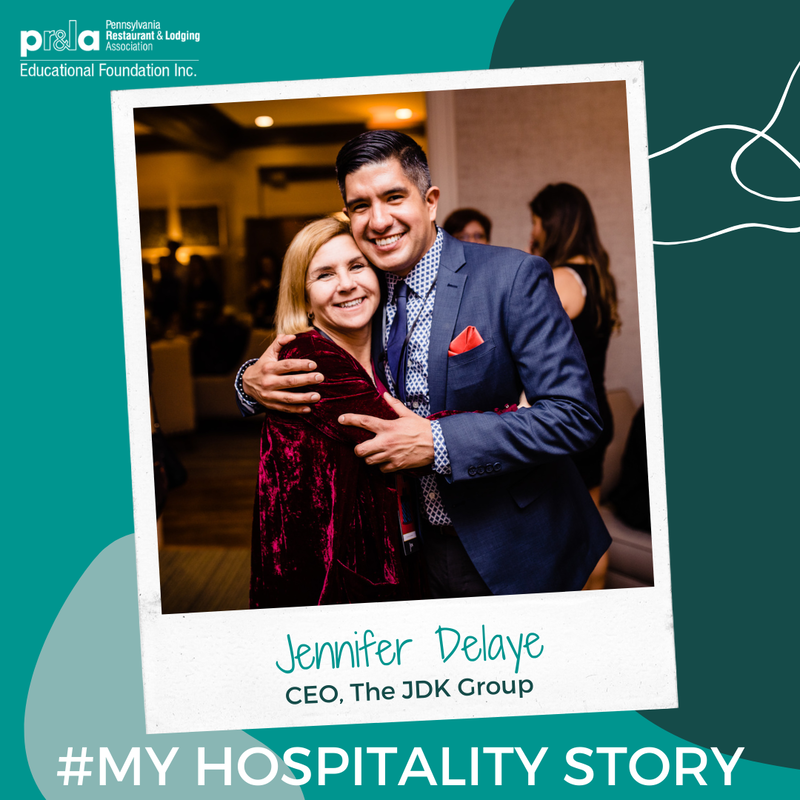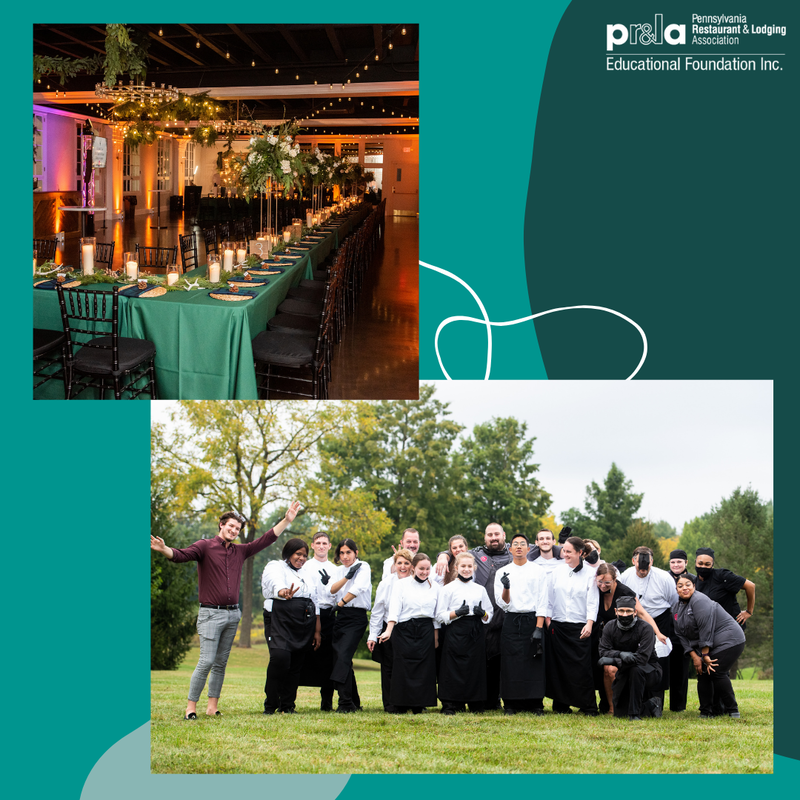 Briefly describe your job and responsibilities.
In charge of overall vision and direction of the company. Oversee the financials. Work on new initiatives and projects for the growth of the company.
What does a "typical" day at work look like for you?
Currently I am working on a new program installation for the company, so my day is filled with working on the program, training the team members on the program. I also work with the culinary team on strategy and programing. So, a typical day has me working on the program and working with key members of the team to push the projects forward.
What was your first job?
I was a waitress at Bob's Big Boy when I was 16.
When did you know this industry was right for you?
I didn't figure that out until after my first catering job. It provided a creative outlet and an adrenaline rush. After this first catering job, I never looked back.
Briefly describe your career path and how you got to where you are today.
I was never "supposed" to be in the hospitality industry. I graduated from college with a bacteriology degree. My goal was to go work for the CDC. The summer before I graduated, my family opened the food stands on Harrisburg's City Island (Riverside Village Park) and I came home to work it with my brother and sister. It turned out to be a huge undertaking and a very large operation. It was not going to be a one summer gig. When I graduated, I came home to continue to run the business (with my brother and sister). We added a restaurant in Harrisburg, and soon after started catering out of the restaurant.
What is your favorite part of your job?
My most favorite part of the job is relationships formed with the team I work with. Every person has a passion and brings something special to the team and I love working with them and getting to know them.
What is the most challenging part of your job?
The most challenging part at the current moment is maintaining a healthy environment given the circumstances surrounding COVID.
What advice would you give to students interested in your profession?
Whether it is in this profession or not, my best advice is to find what it is you are passionate about—something that excites you to get up every morning—and find a job doing just that. When you find your passion, you will never "work" another day. Find a purpose for doing what you do; one that impacts the lives of others and learn from others in the process. That is the best way to build a strong community and a strong sense of self.
What achievement are you most proud of?
I am most proud of the unique, highly talented and passionate team that is the heart of JDK. Without them, the company would not be what it is today.
What do you like to do outside of work?
I love to do hot yoga, take my dog for walks, and I love to be on the water!
What is your favorite food to make or eat?
I love to cook any food. Cooking is a way to bring the family together. Each of my kids takes an item and we cook the meals together. It is a great time to bond, laugh and work through life's issues.
As far as eating, I will eat anything once! If I had my choice, I would eat fish every day.
​
What's at the top of your bucket list?
Sailing around the Galapagos!​