Advocacy to sustain. Knowledge to grow. Resources to thrive.
PRLA helps you solve problems in your business. Whether it's staffing, certifications, a regulatory issue or more, PRLA is here to help you find a solution quickly and easily. Becoming a member of the PRLA means that we have your back.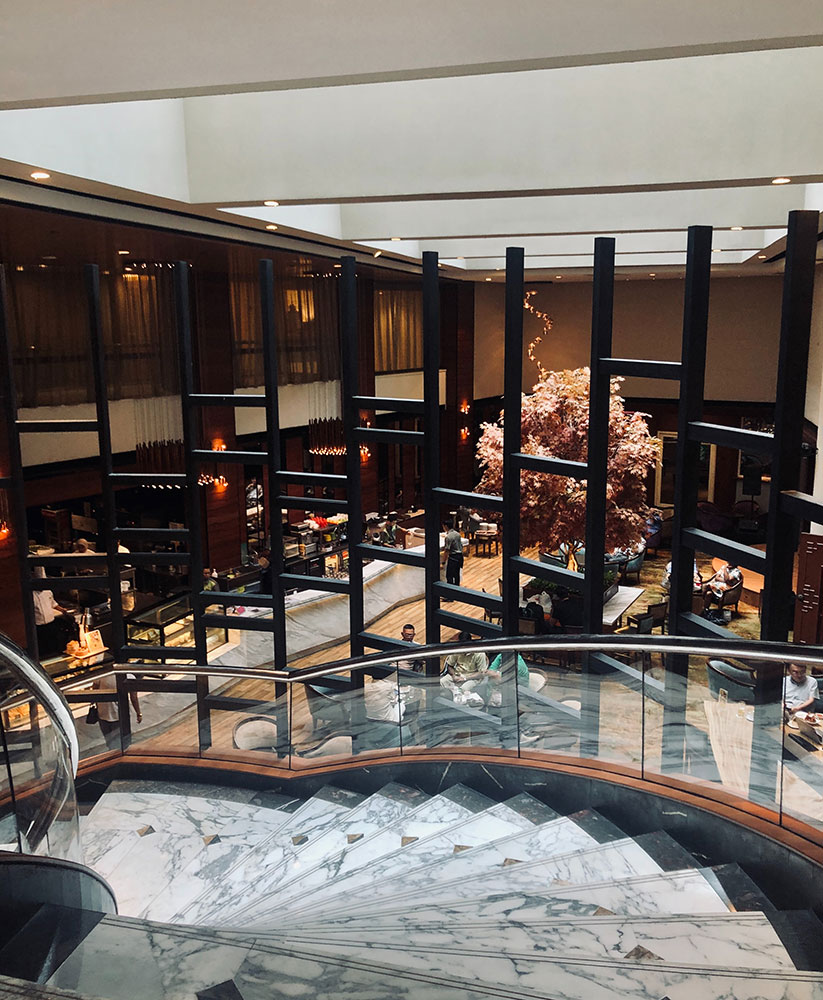 Stay up-to-date with the latest industry news, trends, events, and more.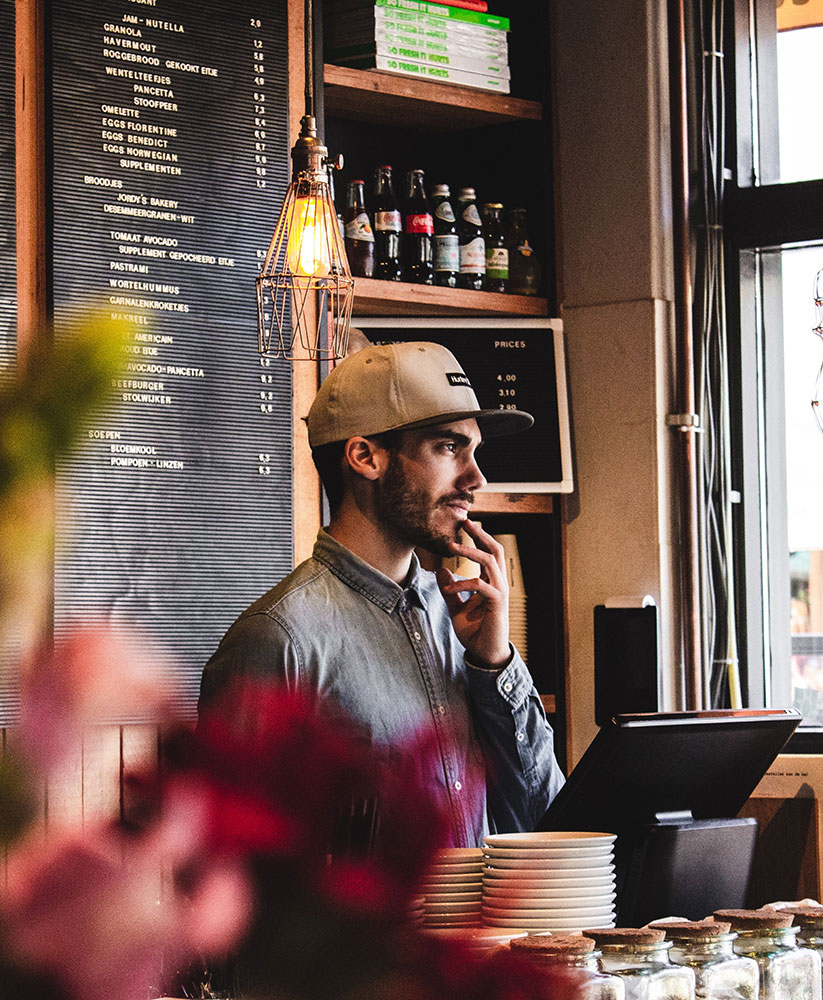 Advocacy to Sustain
While you are working in your business, PRLA is working for you by protecting you from legislation that could impact the way you do business.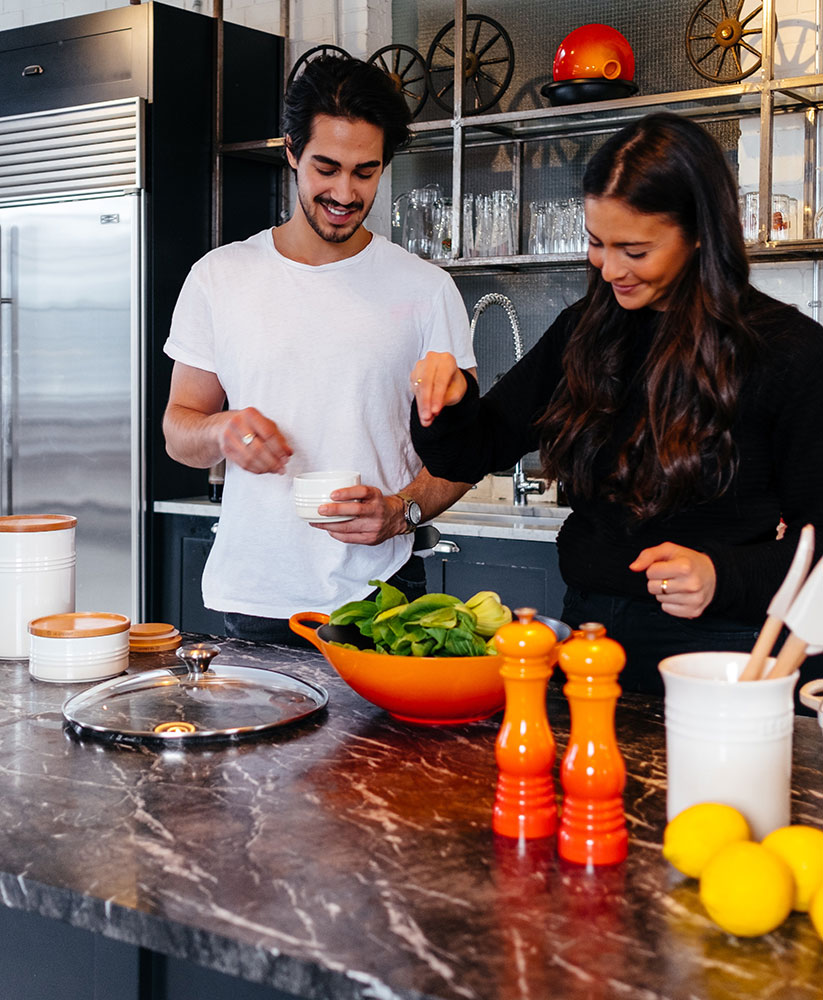 Knowledge to Grow
PRLA membership means you have access to the latest industry news and trends to help you make decisions.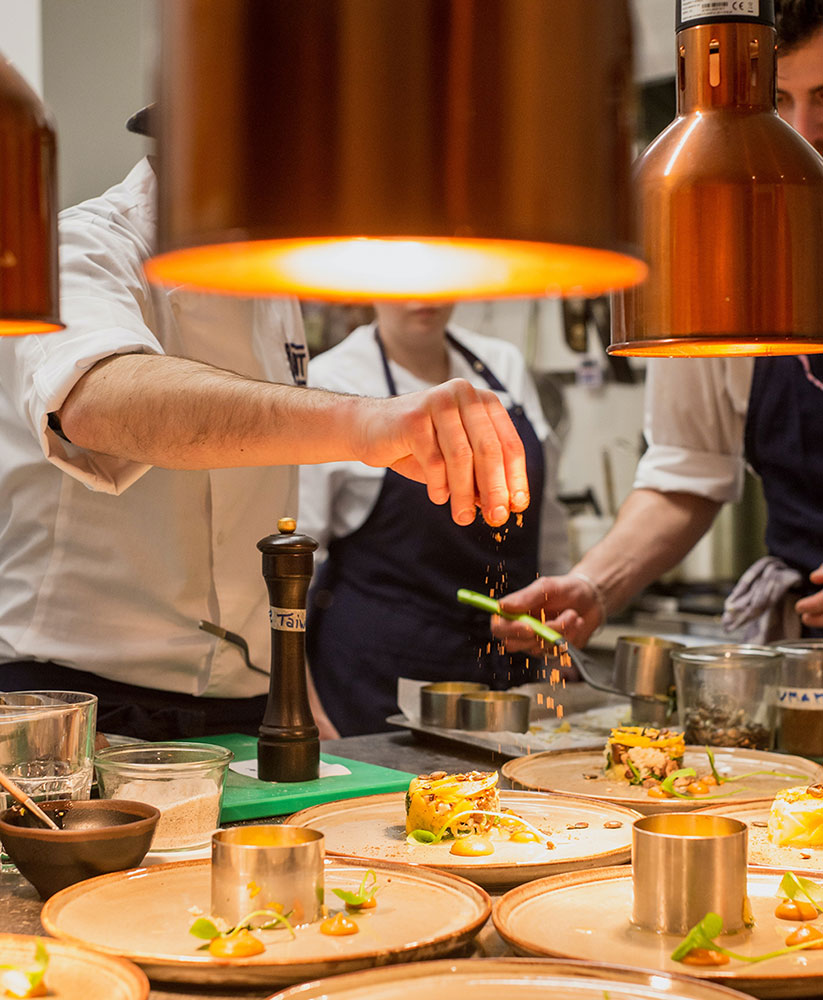 Resources to Thrive
PRLA membership means exclusive access to benefits and services that improve your bottom line and help you train and retain top talent.
PRLA serves the hospitality and tourism industries of the Commonwealth and our membership reflects that purpose. Membership categories include:
Restaurants
Hotels/Lodging
Bed & Breakfast/Inns
Destination marketing organizations
Attractions/campgrounds/fairs/etc.
Institutions (schools, other associations, etc.)
Students
Retired hospitality and tourism professionals
Allies (vendors/suppliers to the hospitality/tourism industries)
Resources for Hospitality Businesses, Vendors, Sponsors, Students. Membership is for Everyone!