Whether you are new to hospitality or a seasoned professional, PRLA offers training, career development, and programs for you.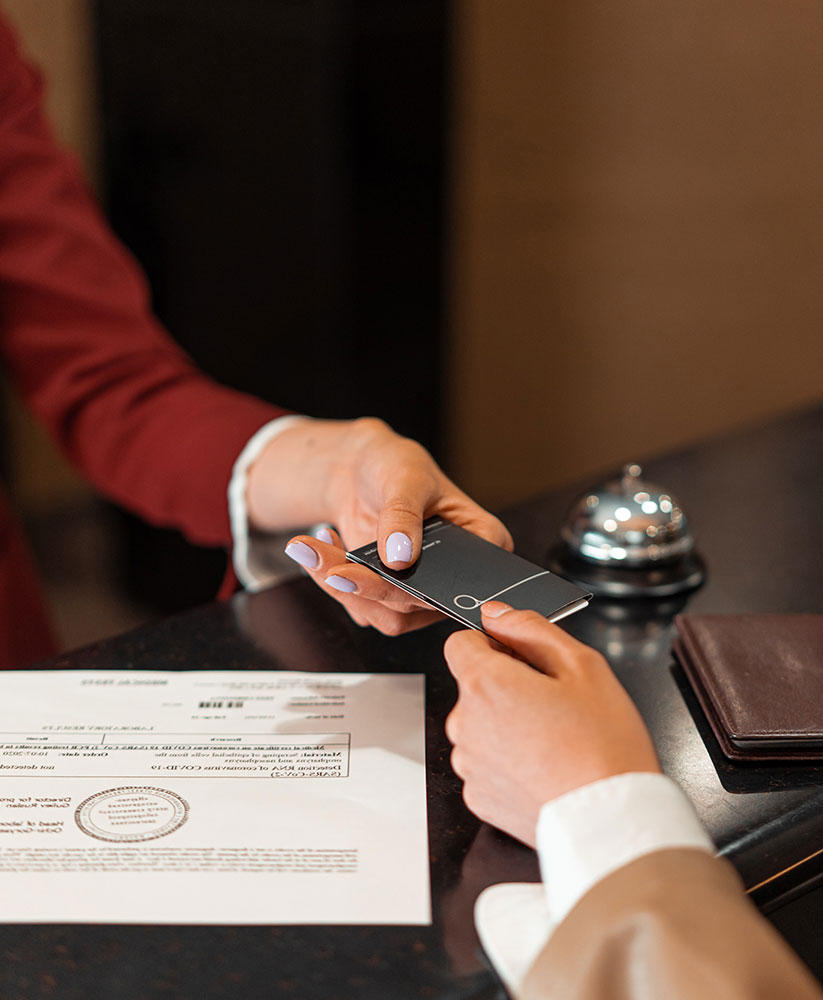 ServSafe Food Safety Certification
Convenient options for you to get your food safety certification, plus many other optional training programs to enhance your skills.
Learn More 
RAMP Server/Seller & ServSafe Alcohol
Recently hired at a bar or restaurant? Take this training within 6 months of your hire date.
Learn More 
Human Trafficking Prevention Training
Free, comprehensive training for preventing human trafficking for hospitality industry employees.

Learn More 
Professional Certifications & Training
The hospitality industry offers great diversity in its career opportunities and growth potential. Gain the skills you need to advance your career by exploring training and certification opportunities.
Learn More 
Programs & Resources
Information on benefits, programs, and resources for hospitality industry employees covering everything from training to insurance to mental health resources and more.
Learn More 
Stay up-to-date with the latest industry news, trends, events, and more.
Explore Career Opportunities
Resources for Hospitality Businesses, Vendors, Sponsors, Students. Membership is for Everyone!