The Pennsylvania Restaurant & Lodging Association champions all facets of the Commonwealth's hospitality and tourism industries. Our mission is to promote, protect, educate, and improve these industries.
Founded in 1937 as the Pennsylvania Restaurant Association, the PRLA has grown into one of the largest state hospitality and tourism associations in the nation.
PRLA works closely with our national partners to ensure our members across all segments are represented. 
Hospitality and tourism are significant drivers of Pennsylvania's economy.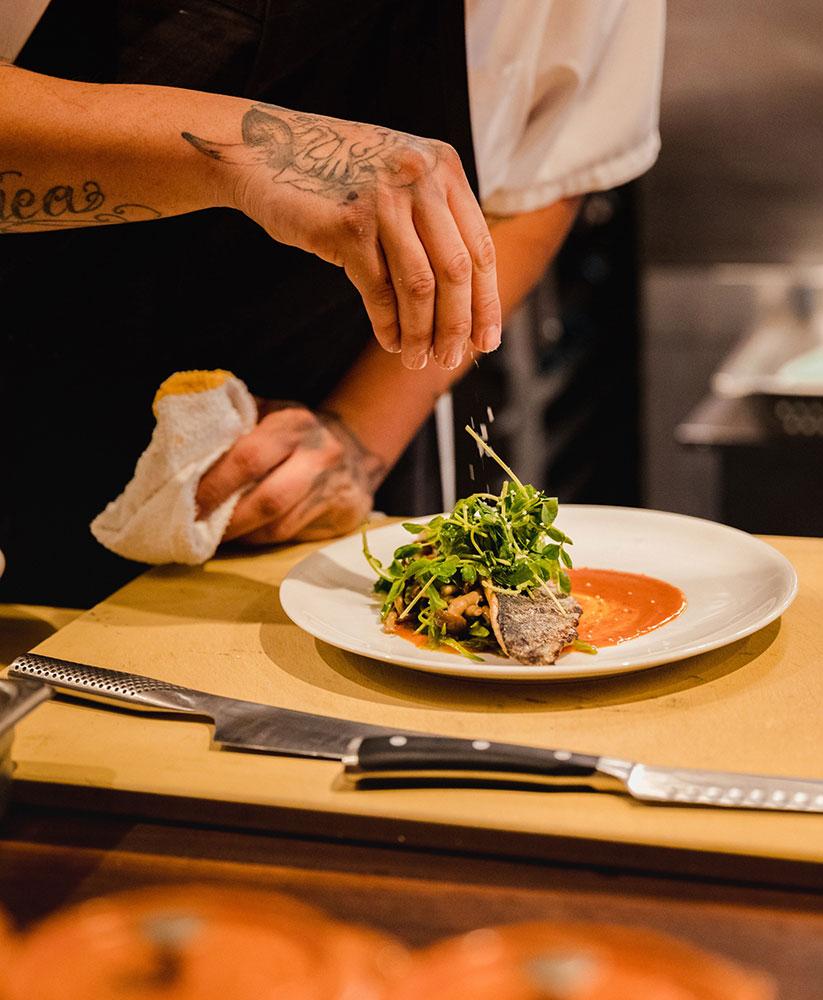 Stay up-to-date with the latest industry news, trends, events, and more.
The PRLA is governed by a Board of Directors, composed of 40 leaders from every segment of the industry. In addition, PRLA has six committees that set policies, develop new programs, and spearhead member engagement.
PRLA Statewide Committees
Alcohol Service Committee
The Alcohol Service Committee monitors all liquor code legislation affecting Pennsylvania licensees and formulates plans to support or oppose specific alcohol-related legislation.
Destination Marketing Organization Committee
Made up of DMO executives and CEOs, this committee helps shape PRLA's legislative agenda as it relates to travel and tourism issues, as well as leads educational initiatives important to DMO professionals.
Education, Health & Safety Committee
The Education, Health, and Safety Committee plans programming for chapter and statewide events to provide PRLA members and their employees with professional development.
Government Affairs Committee
The Government Affairs Committee monitors proposed laws and regulations that relate to the Pennsylvania hospitality industry and small businesses.
Lodging & Tourism Committee
The Lodging & Tourism Committee works to promote the hospitality industry as a vital economic force and great career choice. 
Membership Committee
The Membership Committee promotes member engagement and involvement, as well as works to identify new member benefit programs.
Policy Committee
The Government Affairs, Alcohol Service, and Lodging & Tourism committees meet annually to set the Association's Three-Year Legislative Plan, which prioritizes our advocacy agenda.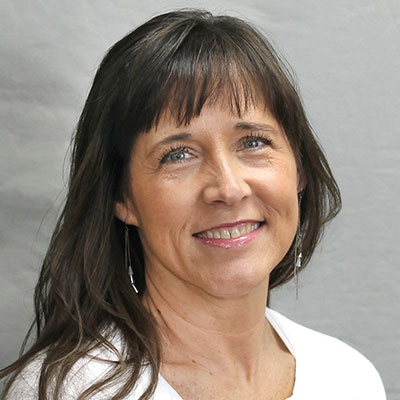 Chairperson
Cynthia Smith
Hoss's Family Steak & Sea Restaurants / Marzoni's Brick Oven & Brewing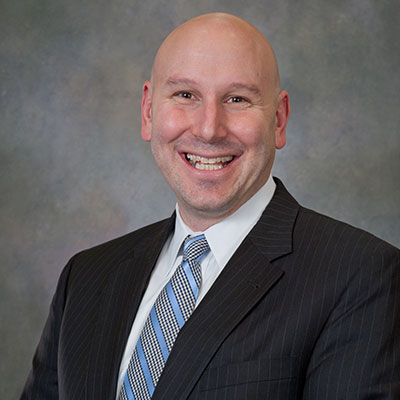 Vice Chairperson
Derek Beckman
Courtyard by Marriott Philadelphia South at the Navy Yard
Treasurer
Trip Ruvane
Barley Creek Brewing Company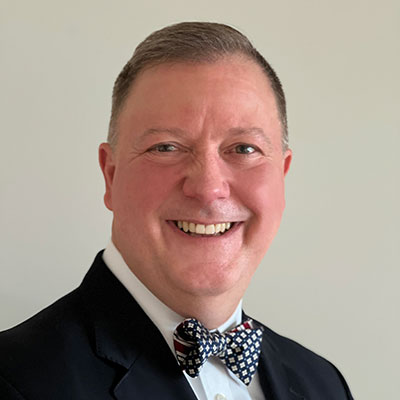 Immediate Past Chairperson
Tom Neely
Resources for Hospitality Businesses, Vendors, Sponsors, Students. Membership is for Everyone!