The Pennsylvania Restaurant & Lodging Association champions all facets of the Commonwealth's hospitality and tourism industries. Our mission is to promote, protect, educate, and improve these industries.
Founded in 1937 as the Pennsylvania Restaurant Association, the PRLA has grown into one of the largest state hospitality and tourism associations in the nation.
Hospitality and tourism are significant drivers of Pennsylvania's economy.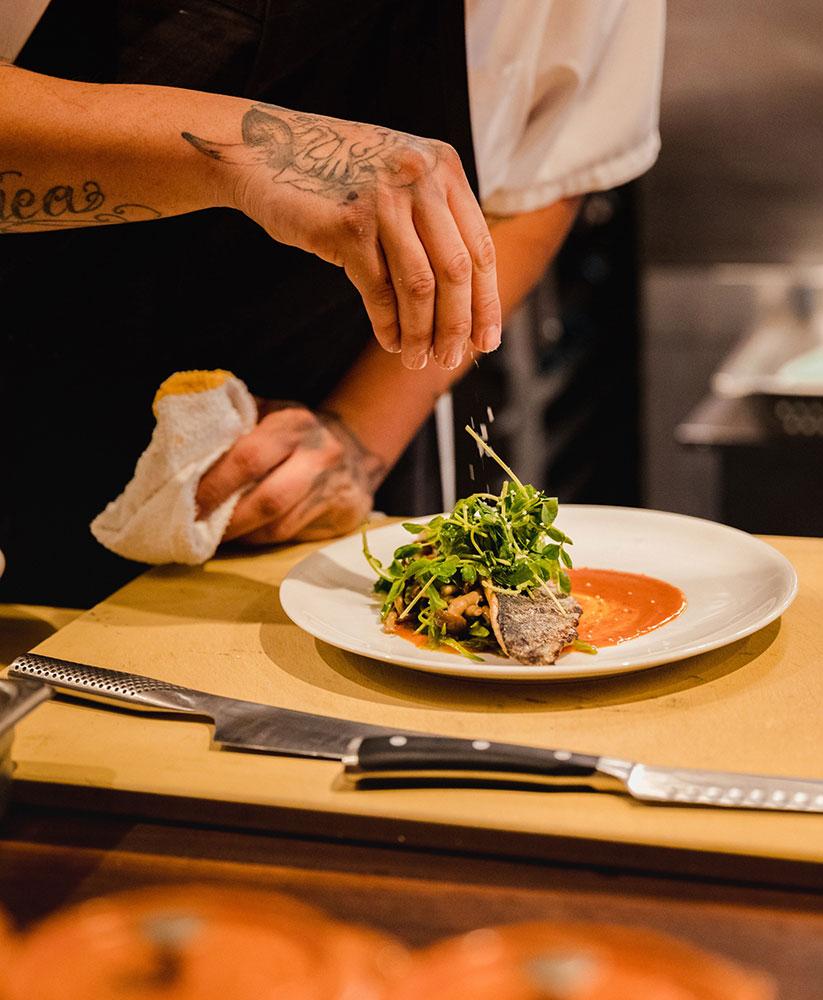 PRLA is here to help you.
The PRLA is governed by a Board of Directors, composed of 40 leaders from every segment of the industry. In addition, PRLA has five committees that set policies, develop new programs, and spearhead member engagement.
Alcohol Service Committee
The Alcohol Service Committee monitors all liquor code legislation affecting Pennsylvania licensees and formulates plans to support or oppose specific alcohol-related legislation.
Government Affairs Committee
The Government Affairs Committee monitors proposed laws and regulations that relate to the Pennsylvania hospitality industry. The committee organizes efforts to quickly respond to legislation and regulation in the Legislature or state agencies. The committee develops programs to maximize PRLA's political strength by protecting and advancing the industry from onerous legislation.
Lodging & Tourism Committee
The Lodging & Tourism Committee supports the growth of the Pennsylvania travel and tourism industry and aims to re-establish Pennsylvania as a premier tourism destination. It promotes the industry as a vital economic engine that offers a robust career pathway. This committee will work collaboratively with the Government Affairs Committee to take timely action on lodging- and tourism-specific legislative and regulatory issues.
Policy Committee
The Government Affairs, Alcohol Service, and Lodging & Tourism committees meet annually to set the Association's Three-Year Legislative Plan, which prioritizes our advocacy agenda.
Education, Health & Safety Committee
The Education, Health and Safety Committee plans cost effective, profitable workshops, seminars, and classes that further the professional educational goals of the PRLA membership. The committee also serves as a legislative watchdog against anti-industry legislation and regulations relative to food safety and health.
Membership Committee
The Membership Committee promotes member engagement and involvement. The committee reviews, annually, the tangible and intangible member benefits, as well as identifies new ones.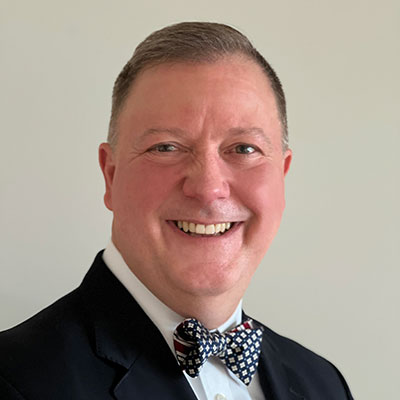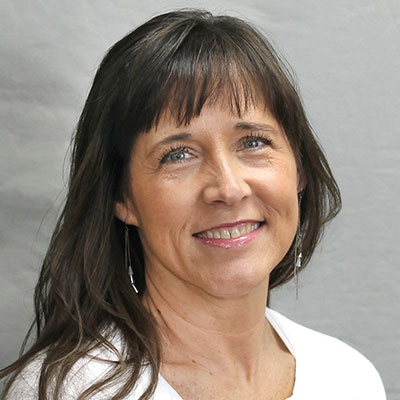 Vice Chair
Cynthia Smith
Hoss's Family Steak & Sea Restaurants / Marzoni's Brick Oven & Brewing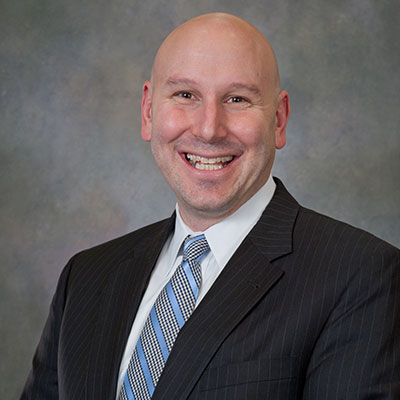 Treasurer
Derek Beckman
Courtyard by Marriott Philadelphia South at the Navy Yard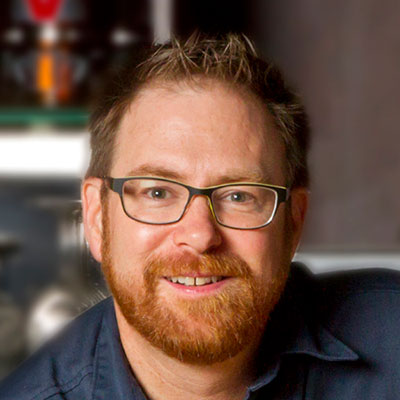 Immediate Past Chairman
Bill Covaleski
Resources for Hospitality Businesses, Vendors, Sponsors, Students. Membership is for Everyone!