You can concentrate on running your business knowing that PRLA is in your corner protecting you from legislative and regulatory issues that could affect the way you do business.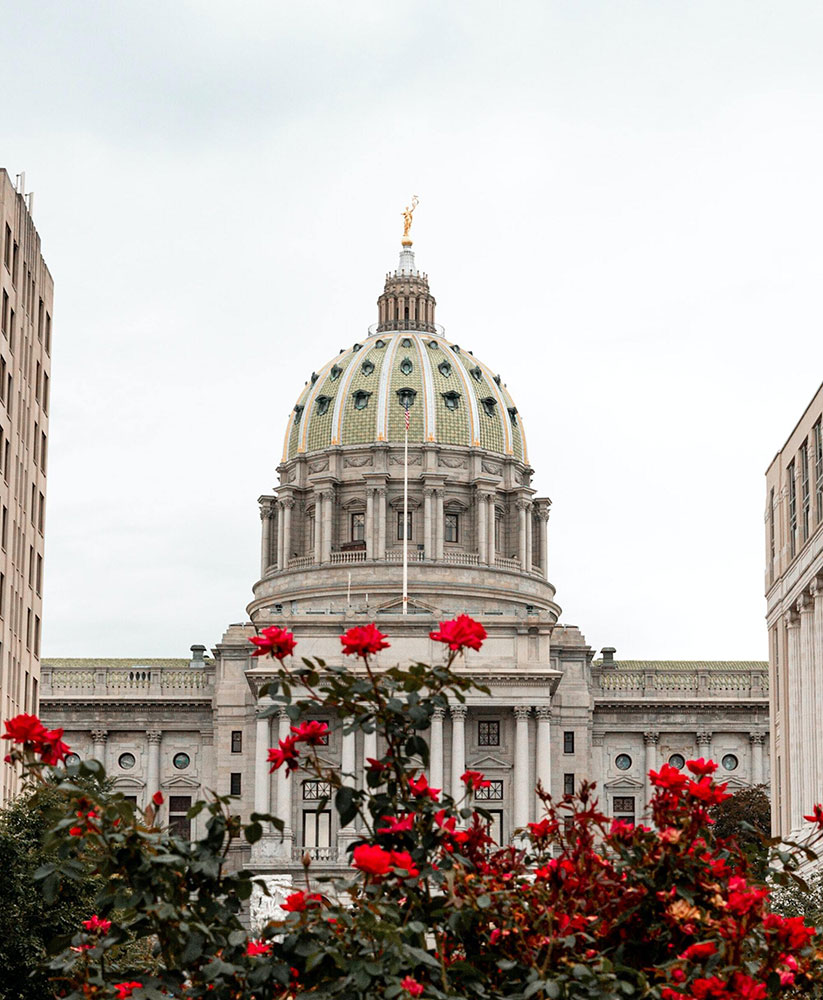 Stay up-to-date with the latest industry news, trends, events, and more.
Legislative priorities
The federal, state, and local laws, policies, and proposals on PRLA's front burner.
Learn More 
PRLA PAC
PRLA PAC is a non-partisan political action committee to support and elect pro-industry candidates at the state level.
Learn More 
Watch the latest Industry Update with the GA Team to find out more information about the issues on our radar and how they impact you.
Resources for Hospitality Businesses, Vendors, Sponsors, Students. Membership is for Everyone!