Researching new vendors, tracking down training for your team, and keeping tabs on the latest policies being discussed by elected officials all take time. The time you might not have when you're busy running your business. 
PRLA does the research for you to help you find solutions for a healthy bottom line. We have negotiated valuable discounts and services for cost-saving solutions specifically for our members through our Preferred Partner program.
Do you need to find quality training for you or your staff? Better training is better for business. PRLA and our national partners are your trusted sources for industry certifications and professional development courses. Whether it's getting your newest employee ServSafe certified or preparing to promote from within, our training and development courses can help you attract and retain talent.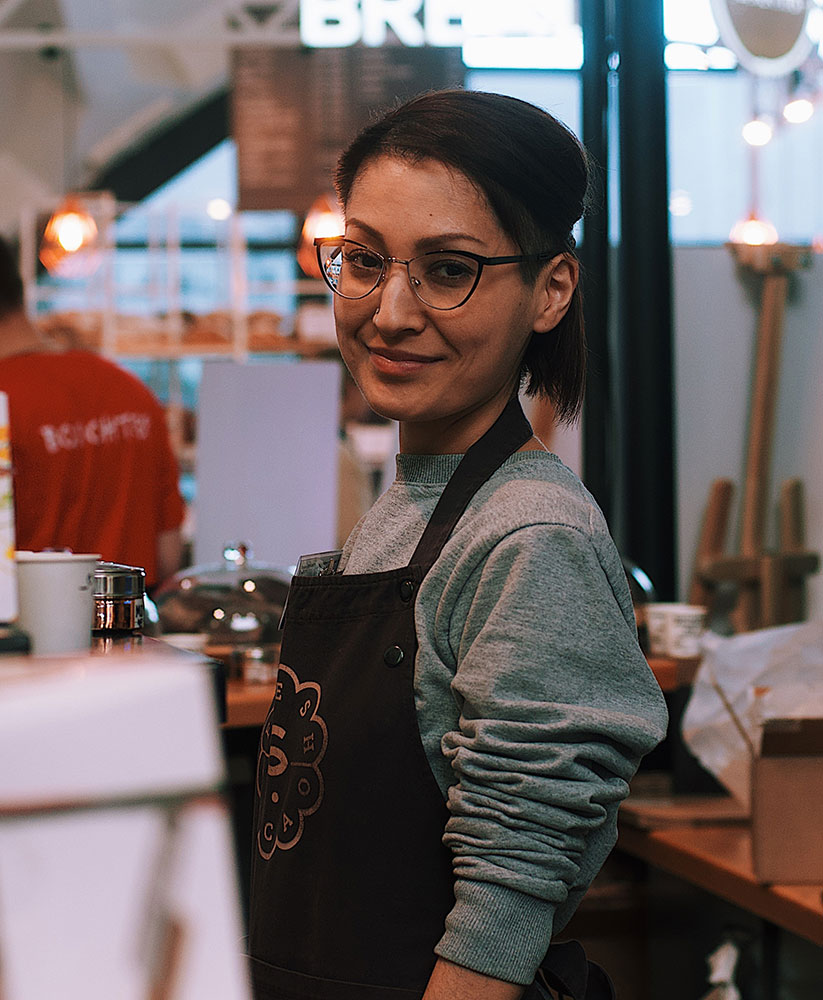 Why invest in workforce education?
Adding workforce education leads to increased productivity
Spending at least 5% of your budget on training leads to a 23% decrease in turnover
Turnover costs $2,000 per front-of-house employees
ServSafe
ServSafe is the industry's leading food safety certificate training. It's also serving up new products to help you attract and retain talent.
Learn More 
Workforce Development
Investing in your workforce leads to increased productivity, morale, and guest satisfaction while reducing turnover. Explore the training and certifications available to your team.
Learn More 
RAMP Certification
Learn more about RAMP certification for licensees/managers, as well as Server/Seller training for your employees.
Learn More 
Preferred Partners
PRLA researches and identifies benefit providers to ensure members receive quality services at reasonable prices.
Learn More 
Apprenticeships
Apprenticeships attract new talent to the industry and retain existing talent. 
Learn More 
PA CareerLink
Did you know that PA CareerLink has numerous workforce tools and resources for employers? PA CareerLink offers recruitment assistance and funding to help you with new or incumbent worker training. Contact your local CareerLink to sign up as an employer.
Learn More 
Tourism Management Resources
Resources and tools for our members who lead and work for destination marketing organizations and other tourism-related organizations. 
Learn More 
Online Buyers' Guide
When you need to find vendors or services for your business, consider a PRLA allied member first. Please note that PRLA does not vet or endorse any of the products or services provided in this guide.
Learn More 
Stay up-to-date with the latest industry news, trends, events, and more.
Resources for Hospitality Businesses, Vendors, Sponsors, Students. Membership is for Everyone!