Let us research vendors, track down training, and keep tabs on the latest policies while you run your busines.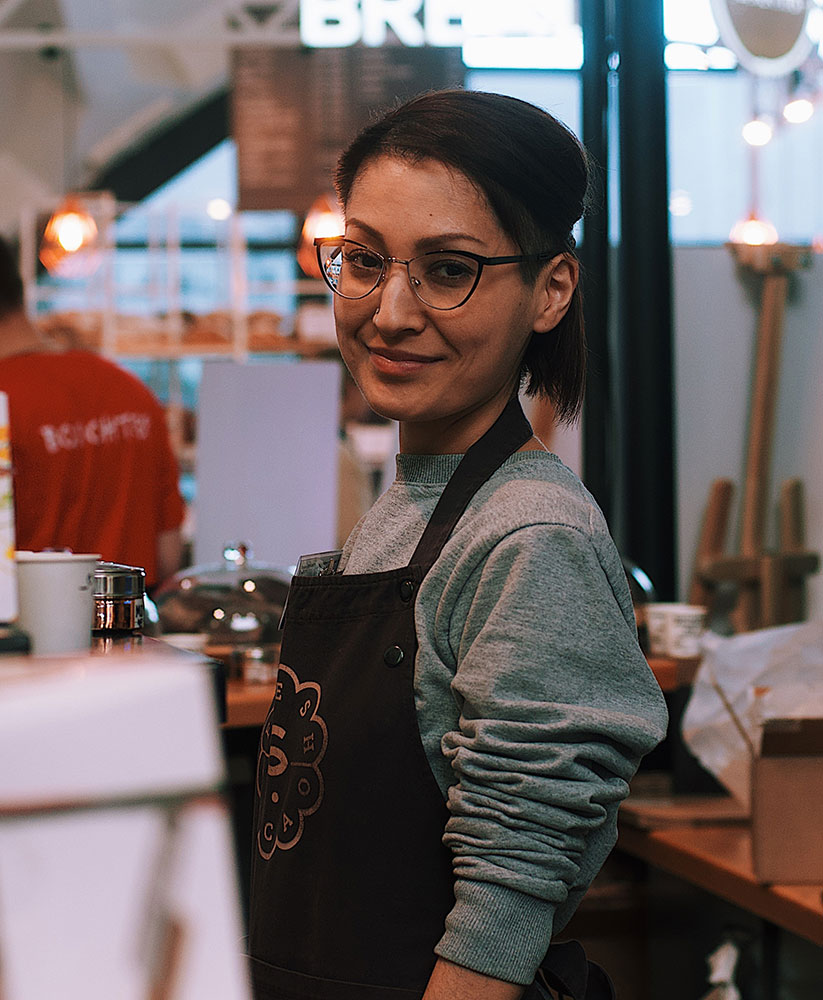 PRLA is here to help you.
PA Women's Conference
To help women impacted by the pandemic's economic fallout, the Pennsylvania Conference for Women donates money to women-owned restaurants across the state.
Learn More 
Preferred Partners
PRLA researches and identifies benefit providers to ensure members receive quality services at reasonable prices.
Learn More 
Resources for Hospitality Businesses, Vendors, Sponsors, Students. Membership is for Everyone!