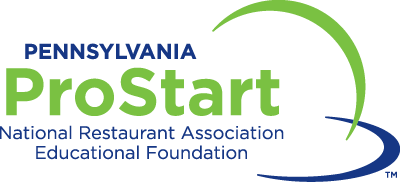 Thank you for being a part of the ProStart community here in Pennsylvania! ProStart educators help build the future leaders of the restaurant and foodservice industry. You will find resources for your program below.
Are you a high school instructor or administrator interested in bringing the ProStart program to your school? Contact Pennsylvania ProStart Coordinator Hope Sterner at (800) 345-5353 or hsterner@prla.org.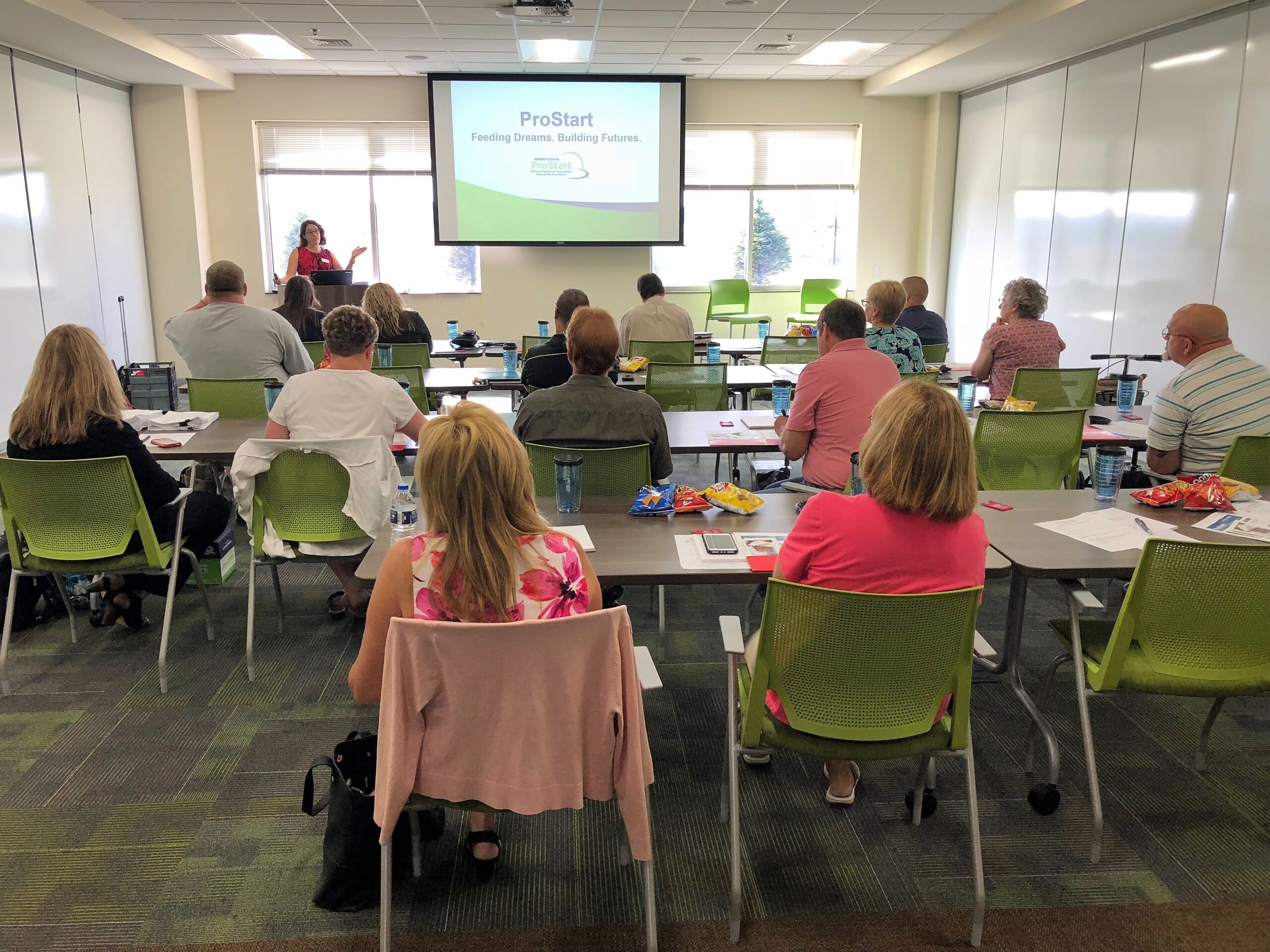 National ProStart Resources
To access educator resources from the National Restaurant Association Educational Foundation including information on curriculum, managing ProStart exams, COA applications, and more, visit:
Pennsylvania ProStart Resources
Access the Pennsylvania ProStart Resource Google Drive to find up-to-date documents and resources such as state competition rules and forms, COA paperwork, and other classroom resources.
As a Pennsylvania ProStart program, your students are invited to compete annually in the Pennsylvania ProStart Invitational, a one day event which allows students to showcase their skills in three competition divisions: restaurant management, culinary arts, and cake decorating. This is our state's qualifier for the National ProStart Invitational, which takes place each spring in Washington D.C.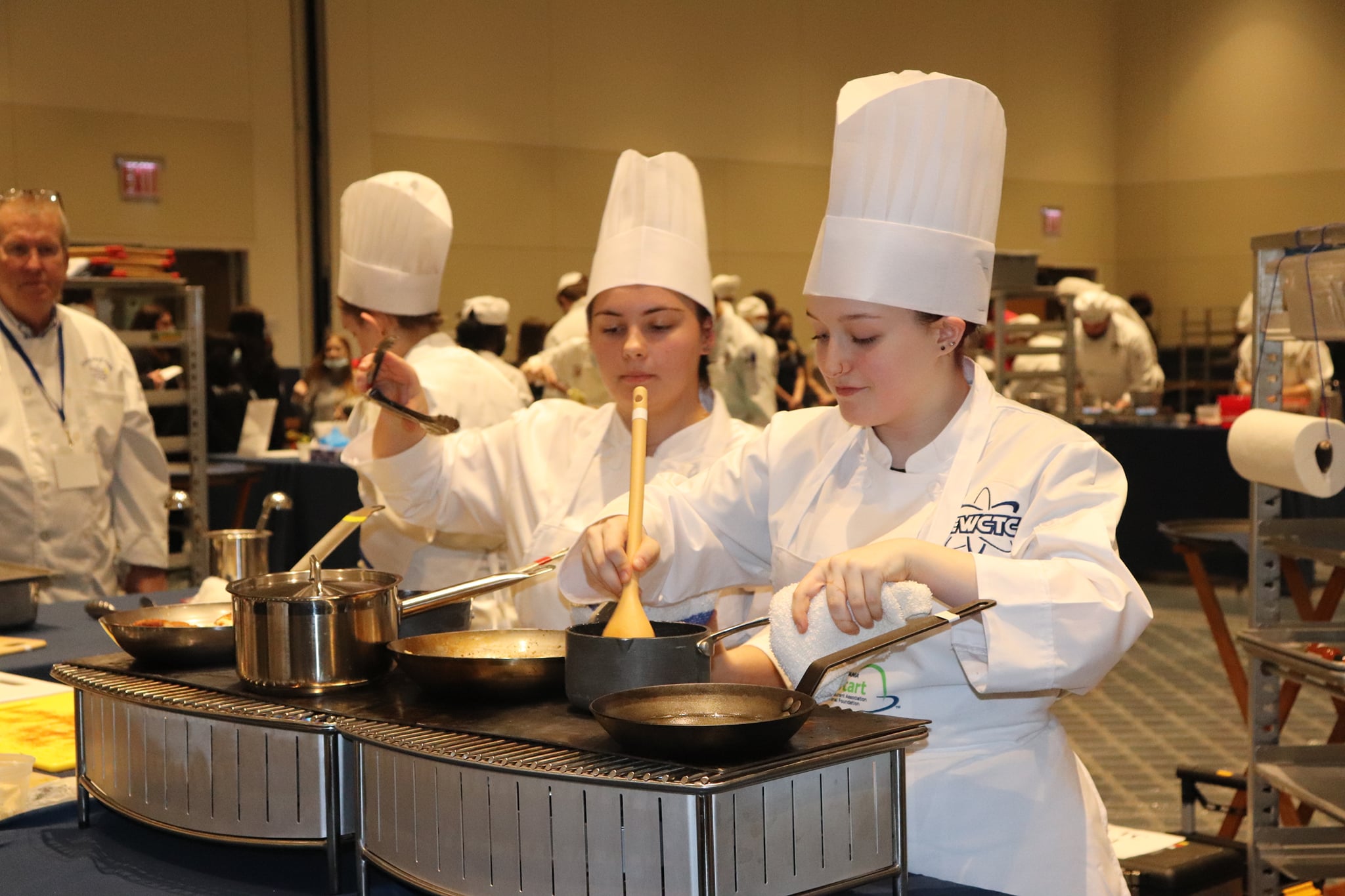 The Pennsylvania Restaurant and Lodging Association offers complimentary memberships for students currently enrolled in a member institution's culinary arts or hospitality management programs.
ProStart Certificate of Achievement
The ProStart National Certificate of Achievement (COA) is an industry-recognized certificate awarded to students who have completed the ProStart program, passed two national exams, and fulfilled 400 hours of mentored work experience.
PA ProStart holds "Student Challenges" throughout the school year to engage students and show off the skills they learn in the classroom—often with prizes up for grabs! Past challenges have included pumpkin carving, cake decorating, and an "April Fools" challenge, among others. Results are shared on PA ProStart's social media pages. Follow us:
ProStart utilizes the Foundations of Restaurant Management & Culinary Arts, Second Edition (FRMCA), developed by industry and academic experts.
To use the latest edition of the text book in your course and to learn more, please visit textbooks.restaurant.org. Questions? Email textbooks@restaurant.org.
PA ProStart Instructor Workshop
The PA ProStart Instructor Workshop is an annual professional development event for Pennsylvania ProStart educators who currently use or are interested in using the nationally accredited ProStart curriculum. The workshop has informative sessions like industry trends, cooking demos, and collaborative brainstorming which are led by hospitality industry professionals and PRLA staff.
The NRAEF also holds national ProStart Professional Development trainings for ProStart educators each summer.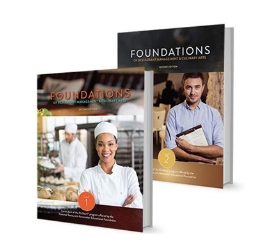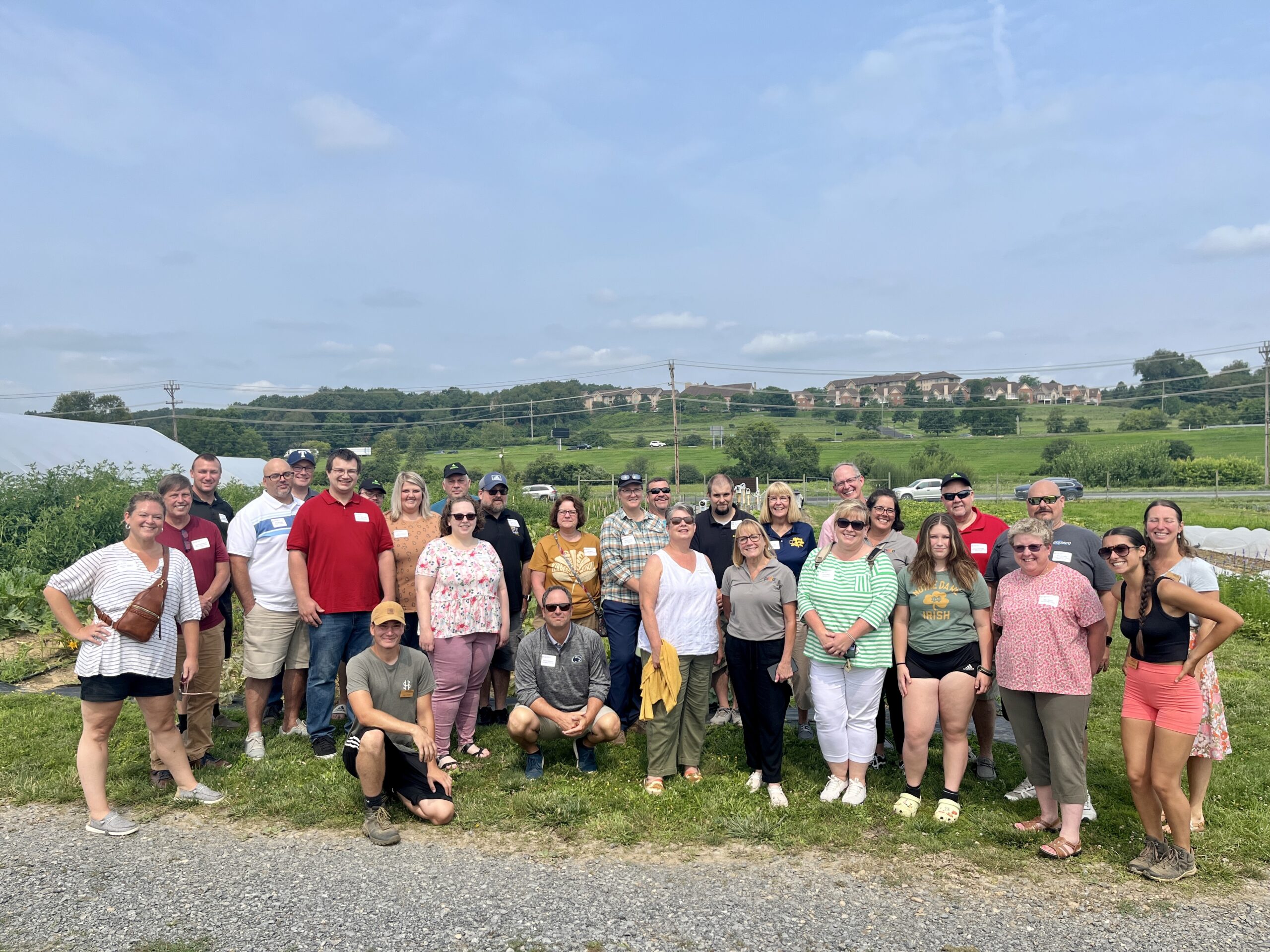 ProStart Educator of Excellence Awards
The Pennsylvania ProStart Educator of Excellence Award annually recognizes educators who demonstrate excellence in the classroom and passion, commitment, and creativity in all aspects of the ProStart program to help their students make the most of the opportunities that ProStart offers. Our state winner is submitted to the NRAEF ProStart National Educator of Excellence Awards program to be recognized on a national level for their accomplishments.
Congratulations to our past Pennsylvania Educator of Excellence Award recipients: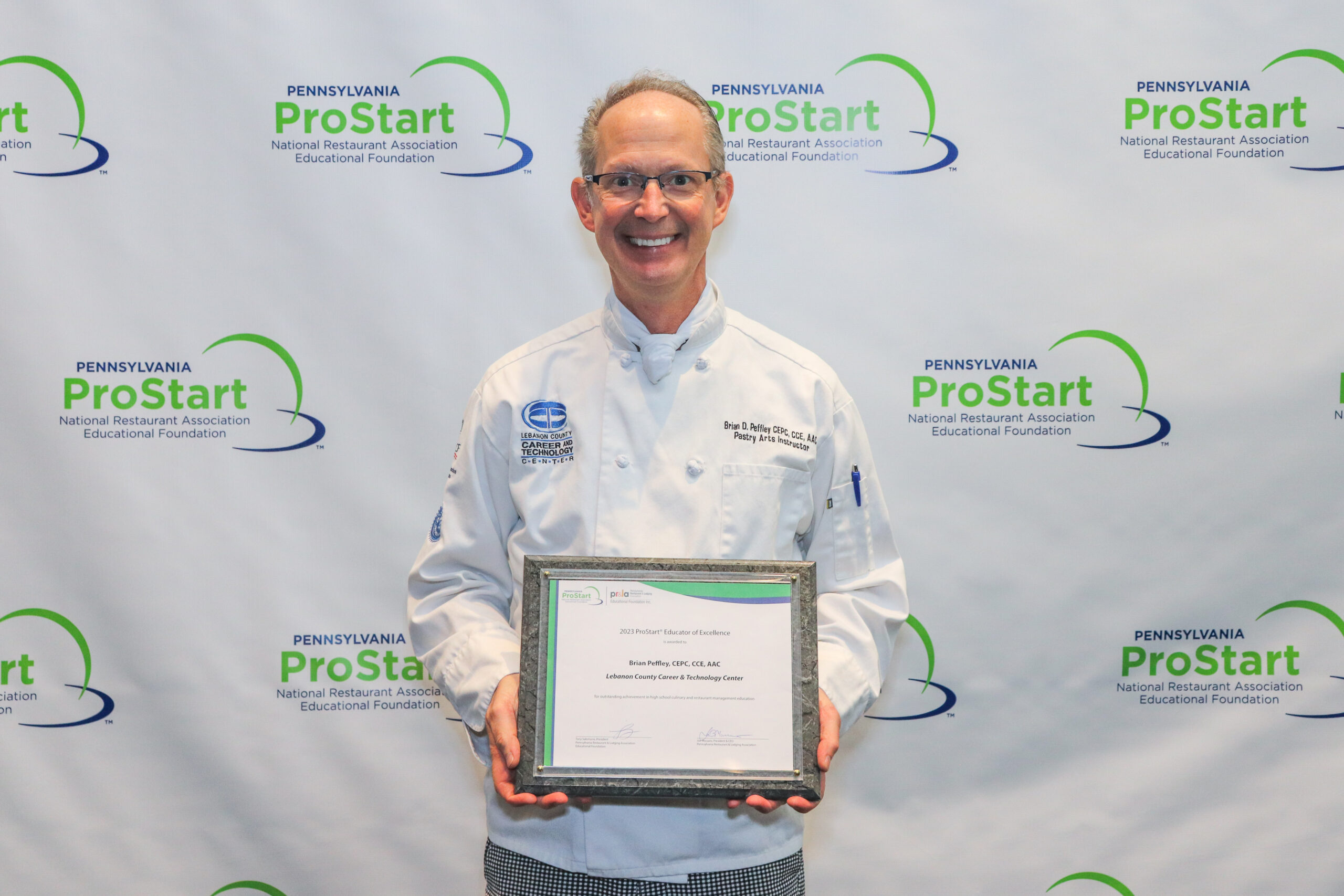 2023 – Brian Peffley
Lebanon County Career and Technology Center, Lebanon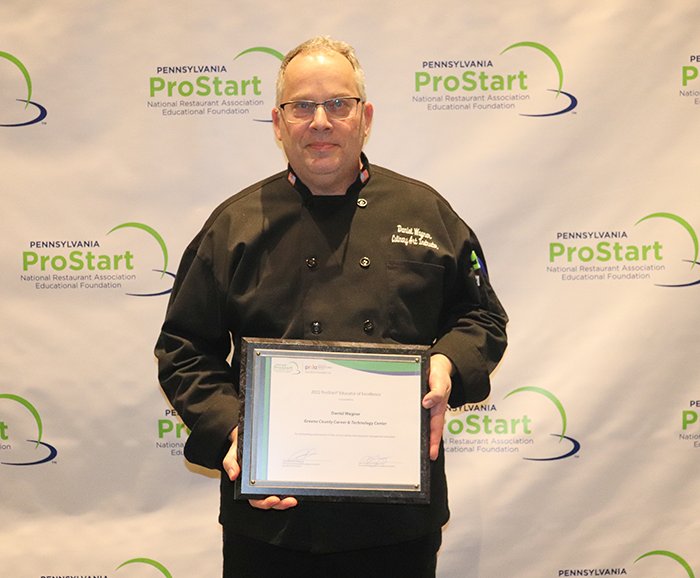 2022 – Daniel Wagner
Greene County CTC, Waynesburg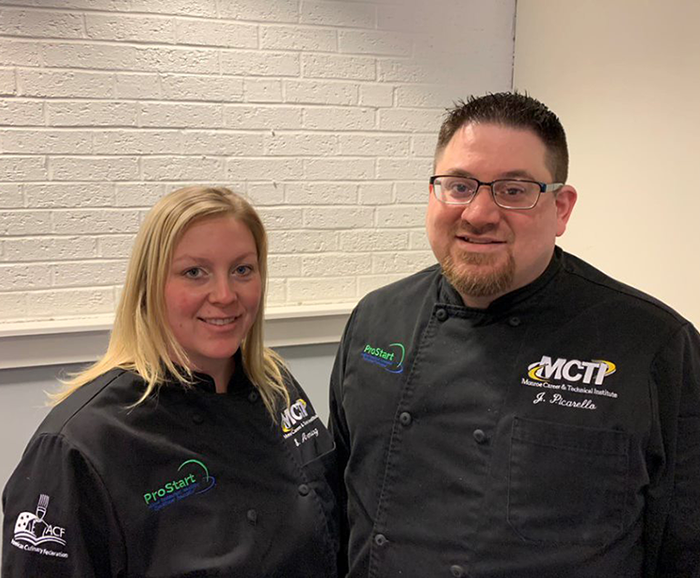 2020 – John Picarello & Samantha Armstrong
Monroe Career & Technical Institute, Bartonsville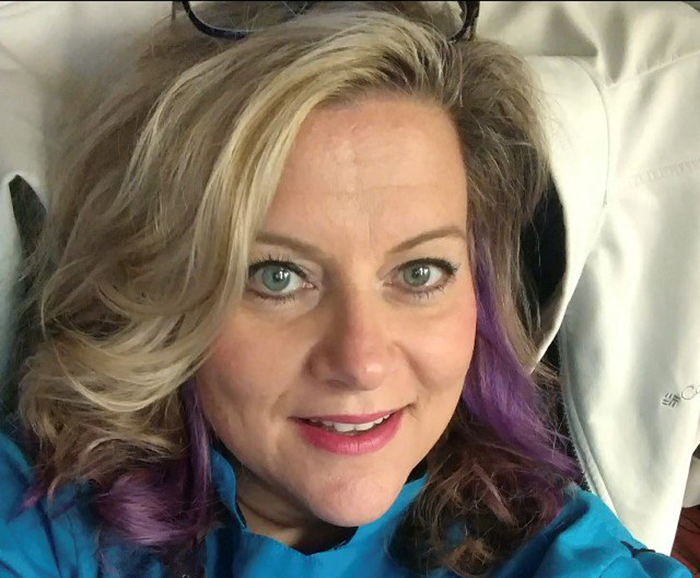 2019 – Christie Parks
Central Westmoreland CTC, New Stanton
Resources for Hospitality Businesses, Vendors, Sponsors, Students. Membership is for Everyone!