The mission of the PRLA Educational Foundation is to connect and advance the Pennsylvania hospitality industry through community involvement, educational programming, and career development initiatives. The PRLAEF is a 501(c)3 and governed by a board of directors.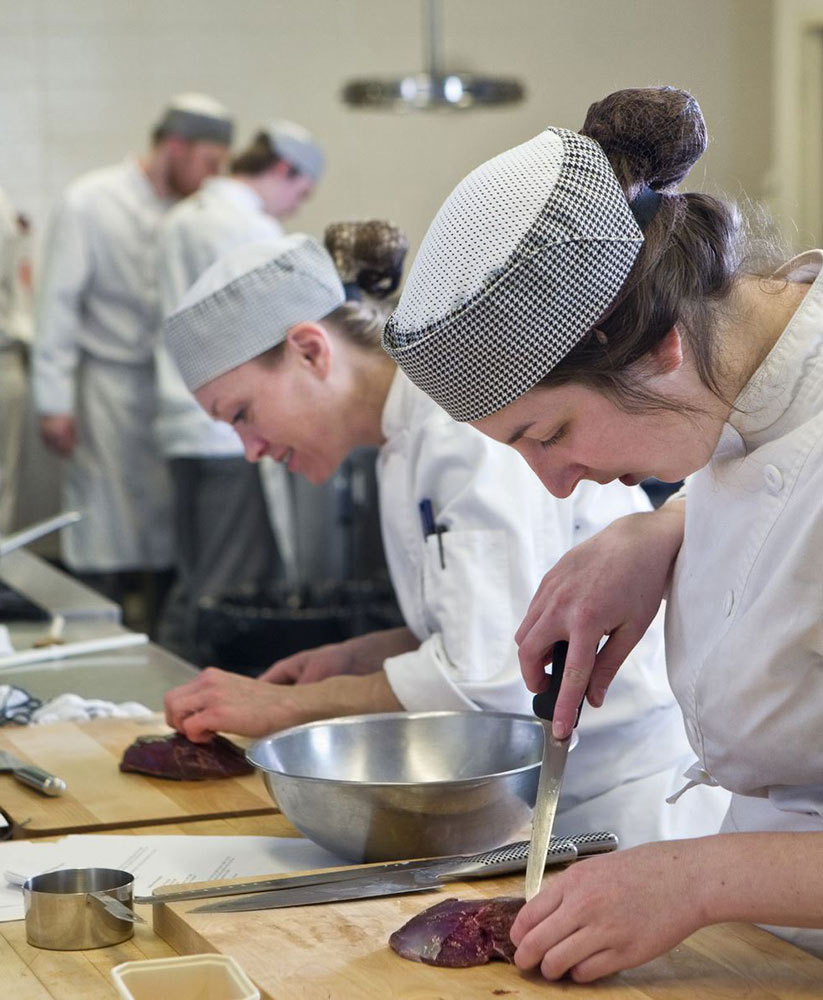 PRLA is here to help you.
The PRLAEF is dedicated to investing in the growth and support of the Pennsylvania hospitality industry and its employees. The PRLAEF promotes and awards student scholarships and supports educational programming to assist with career development.
In addition, our Hospitality Assistance Response in Pennsylvania (HARP) relief fund provides emergency assistance to the hospitality community during times of need.
ProStart
Feeding Dreams. Building Futures. Developing today's high school students into tomorrow's restaurant and and hospitality leaders. Learn More 
Workforce Development
Explore the partnerships and programs fostered by the PRLA Educational Foundation to help employees gain skills to advance their careers.

Learn More 
Donate & Support PRLAEF
Contributions support our industry's current and future workforce. Learn More 
Scholarship Program
The PRLAEF annually awards scholarships to students pursuing their post-secondary education in culinary arts and hospitality management.
Learn More 
The American Hotel & Lodging Educational Institute is globally recognized for providing hospitality organizations with quality hospitality learning solutions. It offers a broad array of resources for your professional development needs.
ProStart® is a nationwide, two-year high school program that unites the classroom and industry to develop the best and brightest talent into tomorrow's restaurant and foodservice leaders.
From culinary techniques to management skills, ProStart's industry-driven curriculum provides real-life experience opportunities and builds practical skills and a foundation that will last a lifetime.
Resources for Hospitality Businesses, Vendors, Sponsors, Students. Membership is for Everyone!