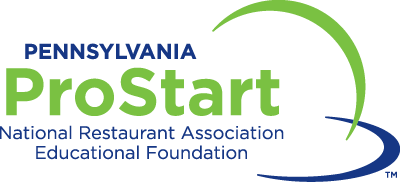 Feeding Dreams. Building Futures. Developing today's high school students into tomorrow's restaurant and and hospitality leaders.
About the ProStart Program
What is ProStart?
ProStart®
is a two-year, industry-backed culinary arts and restaurant management program for high school students that reaches 165,000 students in over 1,800 schools within all 50 states, Washington, DC, and the Territory of Guam.
The program provides practical skills and real-world educational opportunities to open doors for fulfilling careers in the restaurant and foodservice industry.
ProStart Curriculum
ProStart utilizes the
Foundations of Restaurant Management & Culinary Arts
curriculum, developed by the National Restaurant Association in partnership with academic and industry experts. A blended coverage of culinary arts and management topics are designed to develop well-rounded skills that translate to today's workplace.
ProStart Invitational
Each winter, the Pennsylvania ProStart Invitational is held in State College. The competition gives students real-world experience and tests their skills and knowledge in both culinary arts and restaurant management. The first-place teams in each division move on to represent Pennsylvania at the National ProStart Invitational held in Washington D.C. each spring. They will compete for scholarships to the country's top post-secondary culinary arts and hospitality programs and bragging rights!
ProStart Certificate of Achievement
ProStart's National Certificate of Achievement (COA) is an industry-recognized certificate awarded to students who have completed the requirements of the ProStart program. Earning the COA can give students a leg up in employment search and opens the door to collegiate opportunities. Students must complete the program, pass two national exams and complete 400 hours of mentored work experience to earn the certificate. HOW TO EARN THE PROSTART COA
Students
Your future in hospitality starts here. Find more information on earning your ProStart COA, scholarships, job opportunities, and more.
Learn More 
Educators
ProStart educators help build the future leaders of the restaurant and foodservice industry.
Learn More 
Industry
Choose to be a key player in the future of this industry, where you can inspire young people, offer avenues for advancement, and tell the world about the endless opportunities available in the restaurant industry.
Learn More 
ProStart Invitational
The 2024 Pennsylvania ProStart Invitational will take place in State College on February 29. Students from across Pennsylvania will put their skills to the test in culinary and restaurant management competitions, in hopes of moving on to the nationals in Washington D.C.
Learn More 

Curtze

Ecolab

Gordon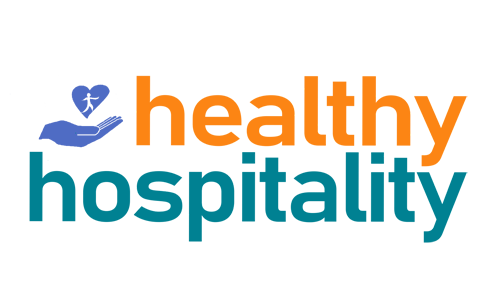 Healthy Hospitality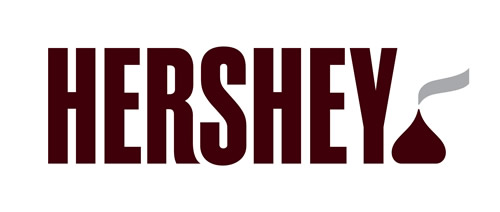 Hershey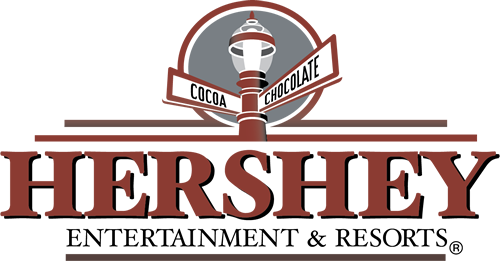 Hershey Entertainment

Marriott

Penn State

Pepsi

Primanti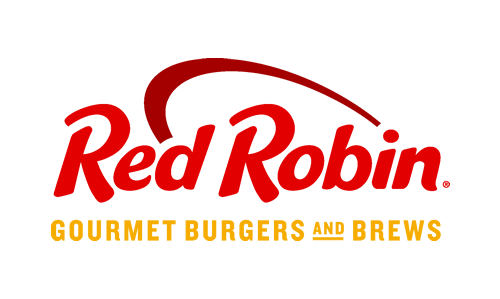 Red Robin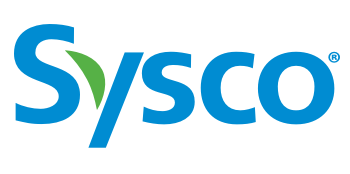 Sysco

Walnut Hill

Westmoreland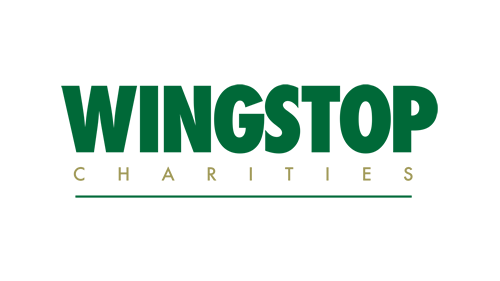 Wingstop
Resources for Hospitality Businesses, Vendors, Sponsors, Students. Membership is for Everyone!