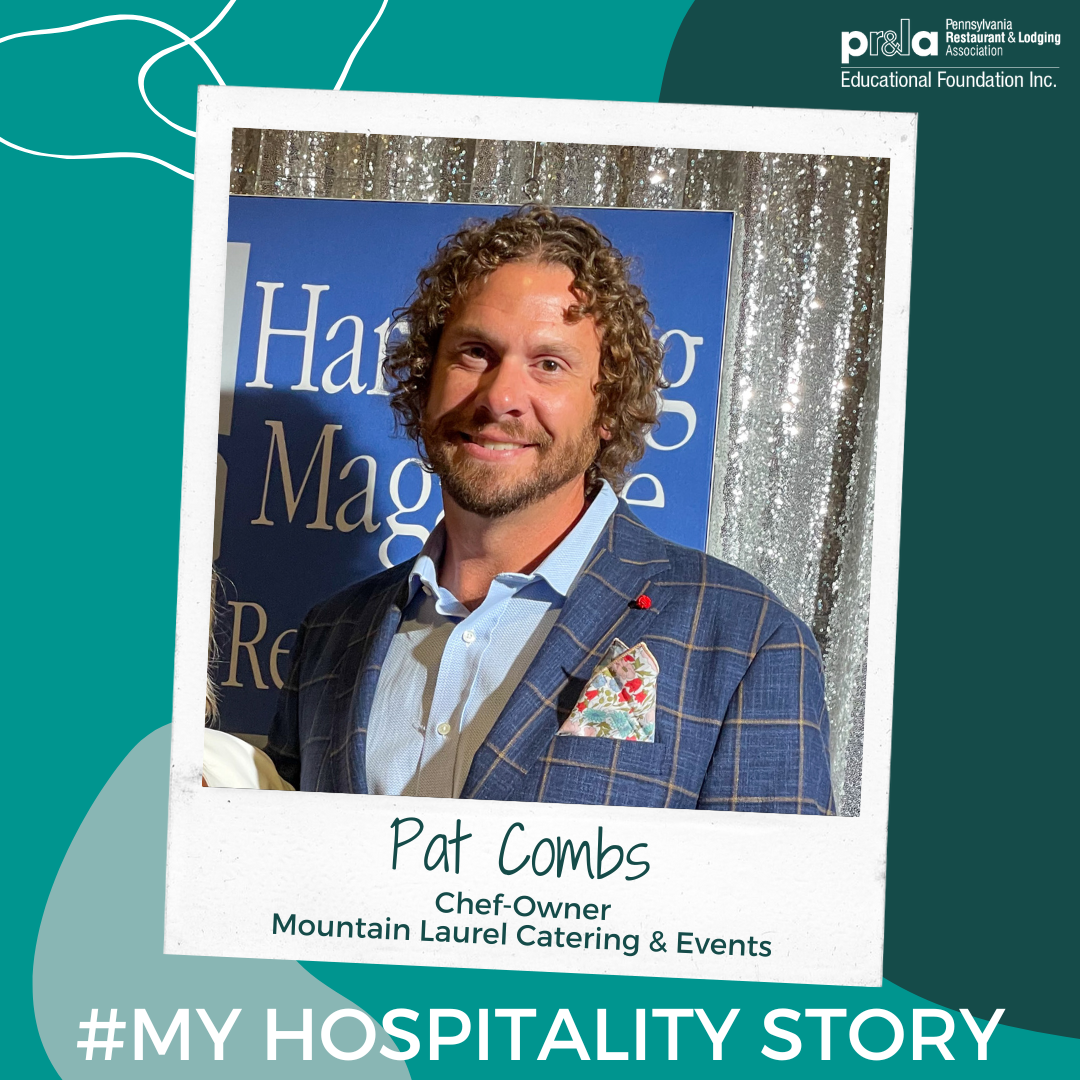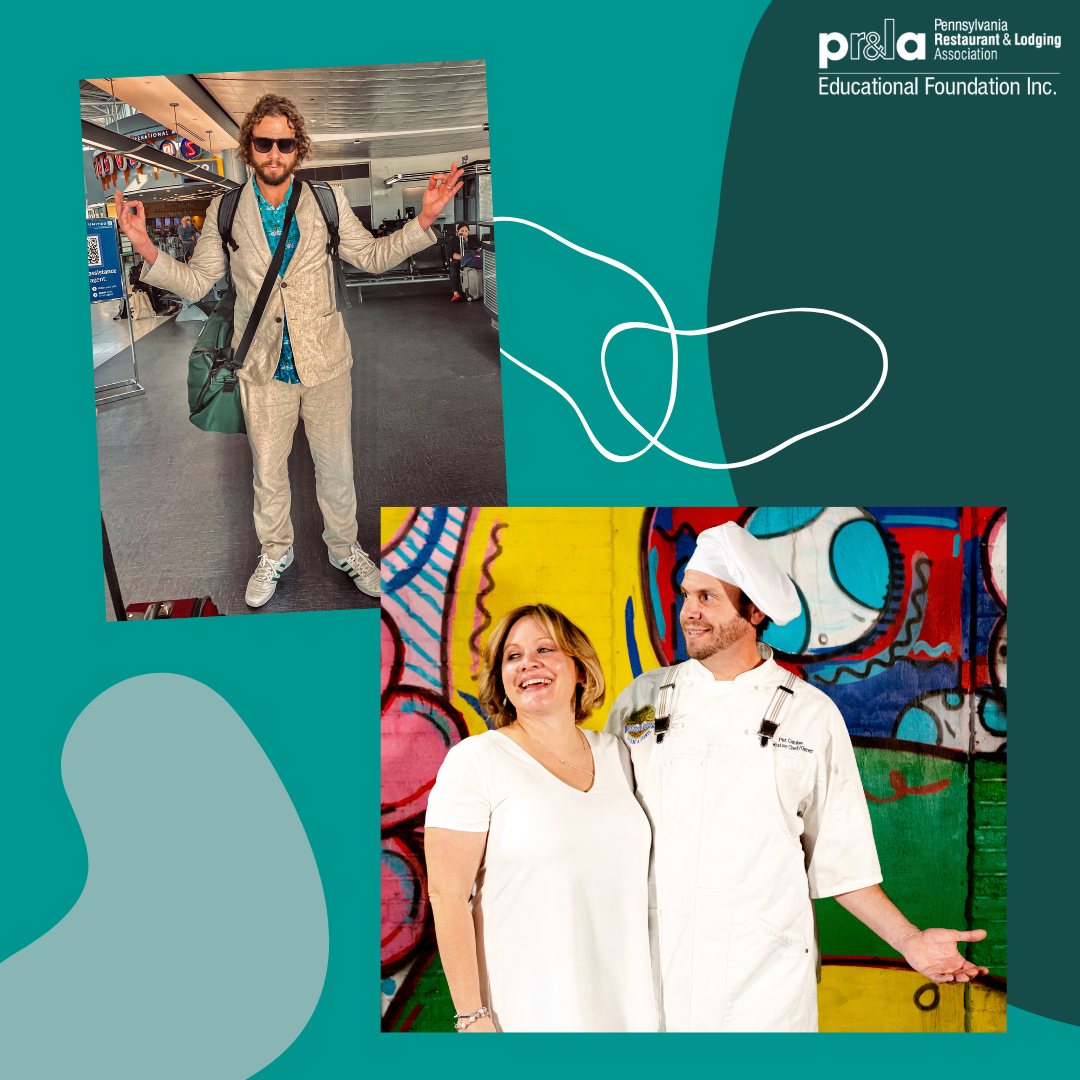 Briefly describe your job and responsibilities.
Operate upscale off-site catering business that is wedding focused. Executive chef duties have been delegated out as I fill ownership roles and help steer the workings of this business. Help train, mentor, and manage the staff members and clients' needs as well.
What does a "typical" day at work look like for you?
Lots and lots of meetings and conversations based on the immediate success of events and the overall success of the business as a whole.
What was your first job in the hospitatliy industry?
I started in the dish-pit at age 14 and worked my way up to line cook—they were the coolest. I have been in the food and beverage industry my whole working career.
When did you know this industry was right for you?
At a young age I was hooked. The grittiness of the community was alluring and once I learned how to cook for real, that became my passion.
Briefly describe your career path and how you got to where you are today.
Rising through the ranks my whole career to run almost every kitchen I worked in. This being such a hard-core, passionate community, it was hard for me to work for people that did not share the same sentiment. Starting my own thing was an easy decision for me. I could decide where my company's moral compass lays, how the employees are treated, and the level of product and service is set by me.
What is your favorite part of your job?
Right now, I love being an employer. To create a place that gives a community of people job security, benefits, etc. is a great feeling. The workers deserve more than I can give.
What is the most challenging part of your job?
Being an employer. 😉 The job itself and its responsibilities can be the easy part sometimes. And managing everybody in their own individual way can be hazardous.
What advice would you give to students interested in your profession?
Come mentor with us for a few years, then transfer slowly—as you're ready—into your own thing. Plenty of fish in the pond.
What achievement are you most proud of?
We have been continuously recognized as one of the best wedding caterers in our city and surrounding area. We have been recognized as a Certified Green Caterer by a national organization. I have been honored to be invited to James Beard Foundation classes, seminars, bootcamps, etc. But the thing I am most proud of is the fact that we have a program to employ people of all needs. We have a department where people on the autism spectrum can come and work in a position catered to their abilities. Another part of this program is to hire kids aging out of the foster system.
What do you like to do outside of work?
I love live music, starting a music production company in Harrisburg too. Been taking concert photography for some time now as a result. Love everything/ anything outdoors. Fishing, boating, camping, hiking, biking, etc. I also have three young boys; they consume most of my time.
What is your favorite food to make or eat?
Vietnamese Pho
What's at the top of your bucket list?
Travel. I have specific places, but travel in general. My biggest aspiration is to become my sons' best friends as they age into adulthood and have an active lifestyle with them. This is a lifelong project.