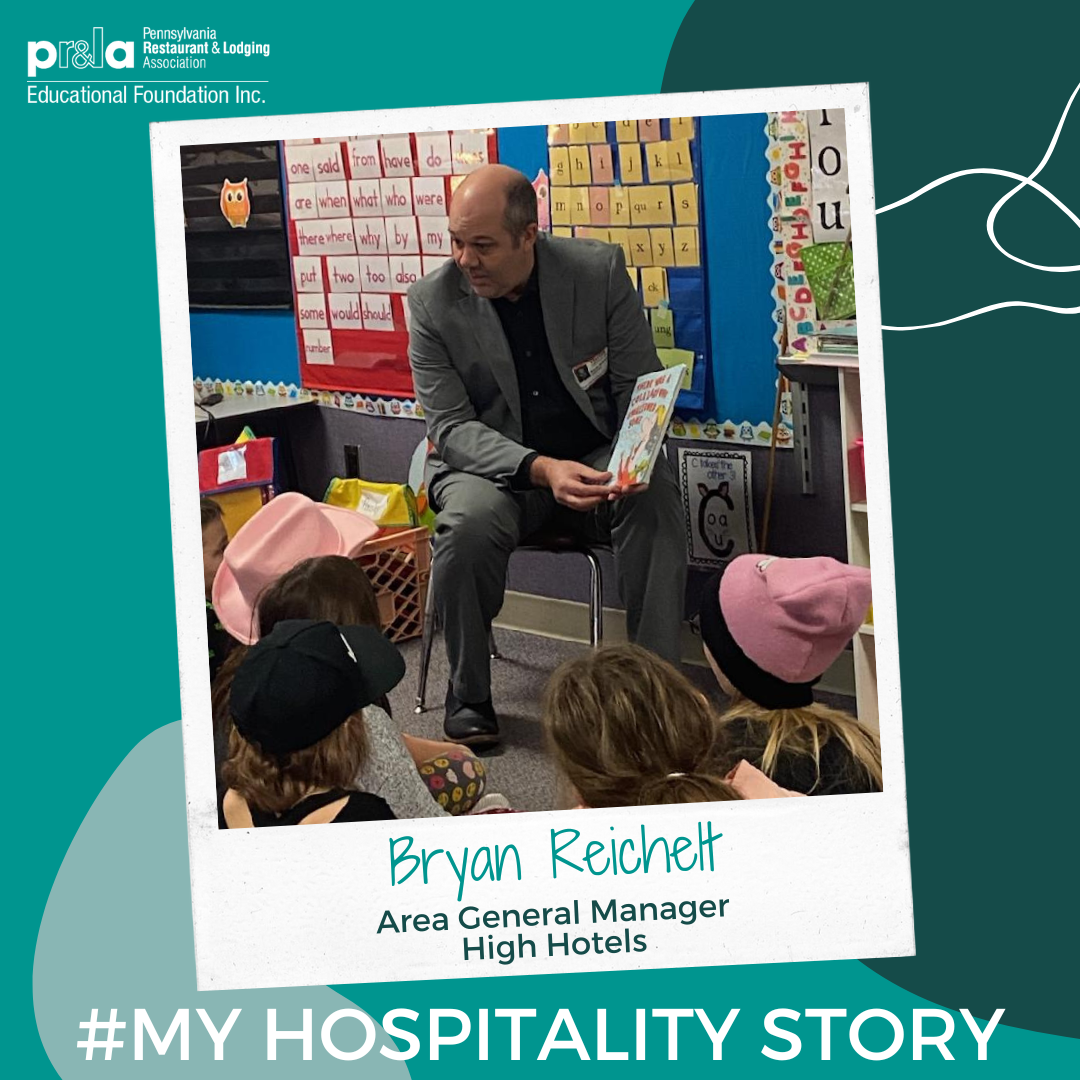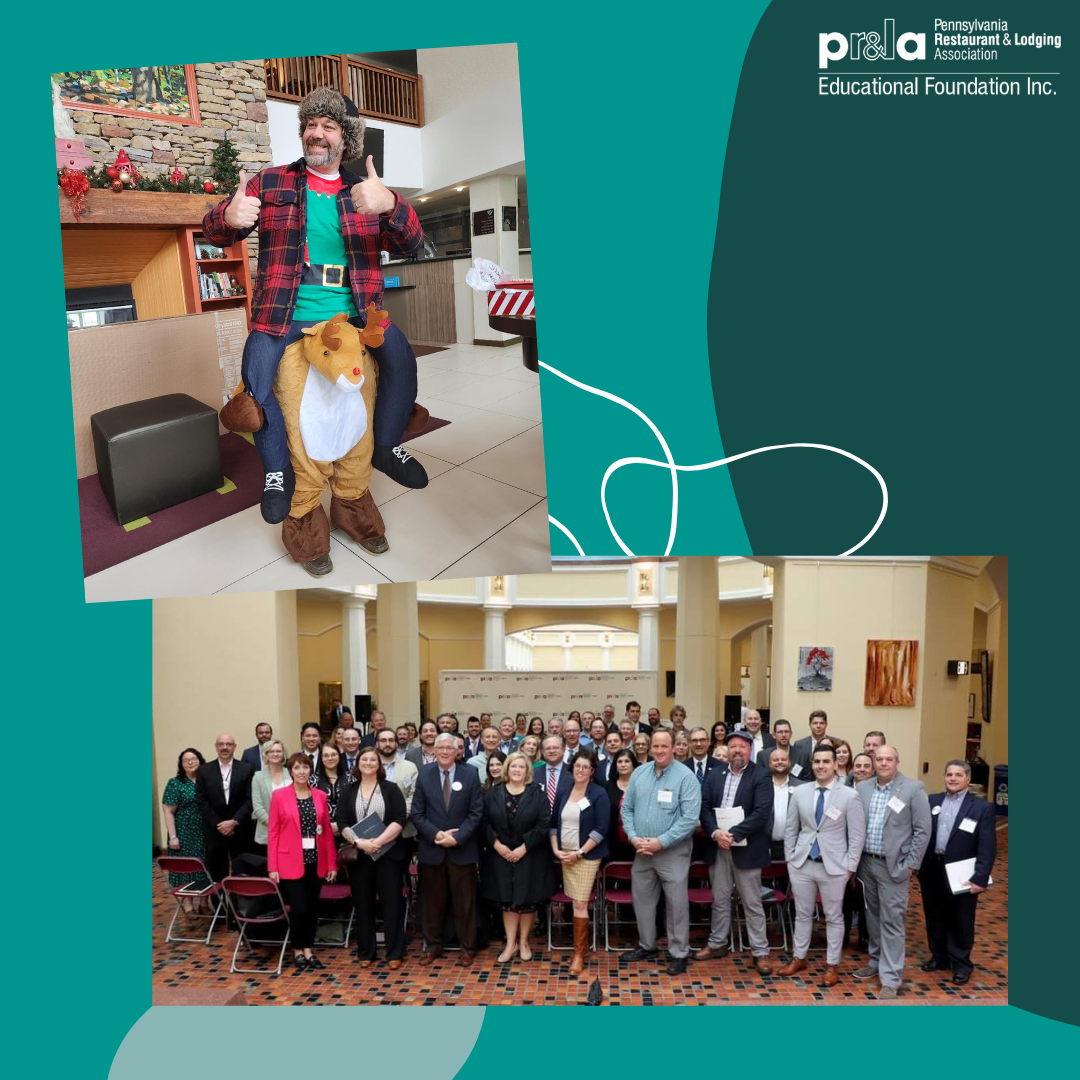 Briefly describe your job and responsibilities.
I am the general manager of one hotel, and I support the general managers of 4 other hotels.  I work to deliver a great place for my teams to work and provide top notch accommodations for our guests.
What does a "typical" day at work look like for you?
Typically, my day starts reviewing the financial numbers for all my properties. Then I like to try to spend time with as many team members as I can. Some daily tasks include forecasting, revenue management, processing of bills, and working with the guests to ensure satisfaction.
What was your first job in the hospitality industry?
I started as a bellman at the Harrisburg Hilton when I was in high school.  I carried guests' bags, parked cars, and drove the hotel shuttle.
When did you know this industry was right for you?
As many people do, I started this just as a job to pay my bills while in high school and college, however after graduating and focusing on a career I realized that I really enjoyed what I was doing and that it made sense to keep growing. There was no real ah-ha moment, more like it just felt right.
Briefly describe your career path and how you got to where you are today.
I was very specific in learning each department within hotels, and food and beverage in order to build a solid skill set for when I made it into leadership.
I was a bellman, concierge, front desk clerk, supervisor, front office manager, restaurant manager, assistant general manager, director of sales, rooms division manager, general manager, and then area general manager. I have worked in properties of different qualities, service levels, and sizes.  I have managed from a 65-room property to a 340-room property.
What is your favorite part of your job?
I love that every day is different.  I do not get bored in a daily routine because you never know what the day will bring. 
What is the most challenging part of your job?
It can be challenging to separate yourself from taking things personally any time you have to deal with the public. It is important to remember that they are not mad at you but at a situation.
What advice would you give to students interested in your profession?
Be patient and set goals. Understanding where you want to go in life is hard, but looking ahead and setting a goal and making sure you learn what you need to learn in order to achieve that goal. Then allow yourself to learn, grow, and if necessary, fail and refocus.
What achievement are you most proud of?
What makes me the most proud is to see others around me succeed.  I truly am motivated when someone I was able to work with and train becomes successful in their own life. 
What do you like to do outside of work?
I have three sons and I love to coach their soccer teams. I also have a couple of old cars and I like to spend time in the garage working on them.
What is your favorite food to make or eat?
Veal Parm.
What's at the top of your bucket list?
I would like to spend some time in Europe and see new parts of the world.