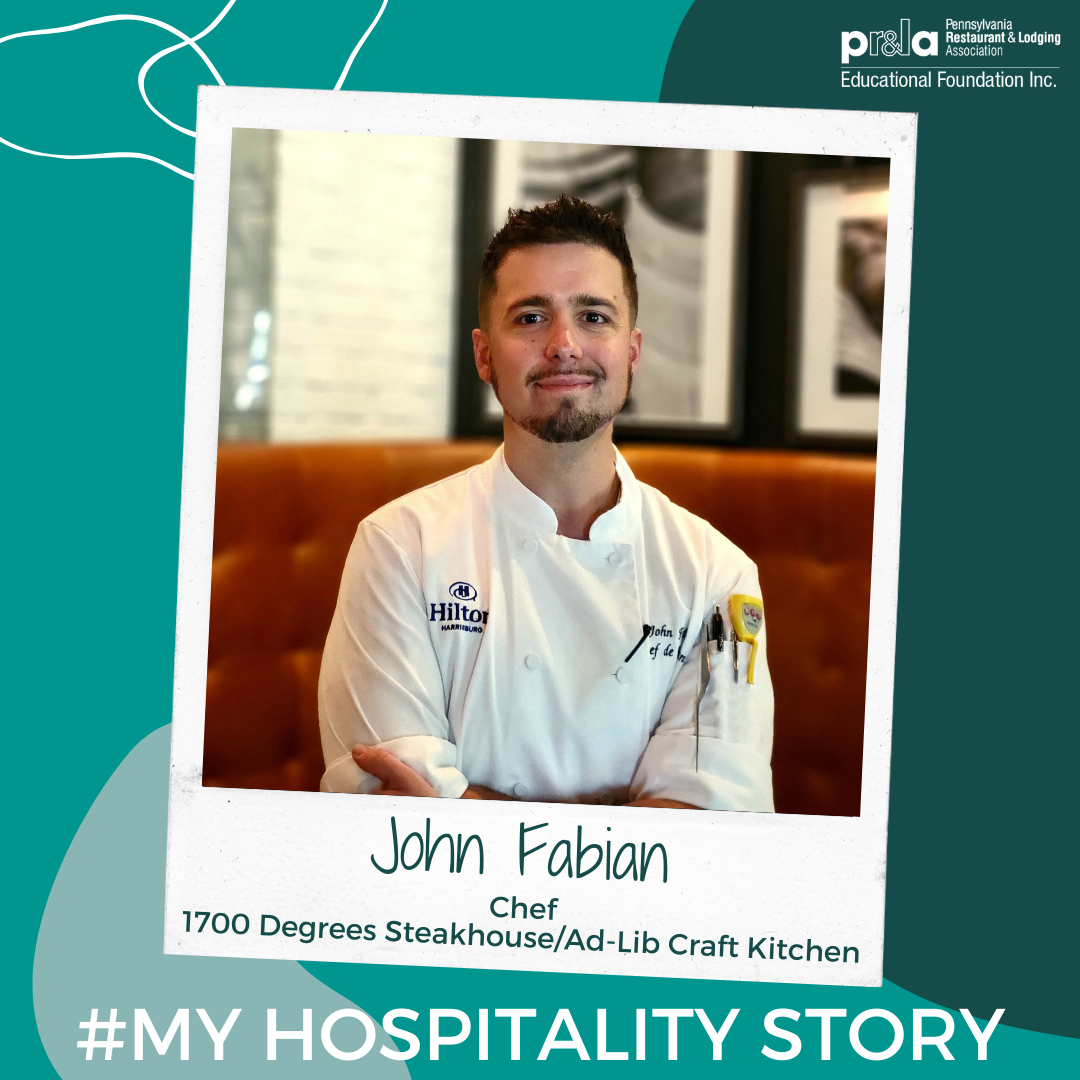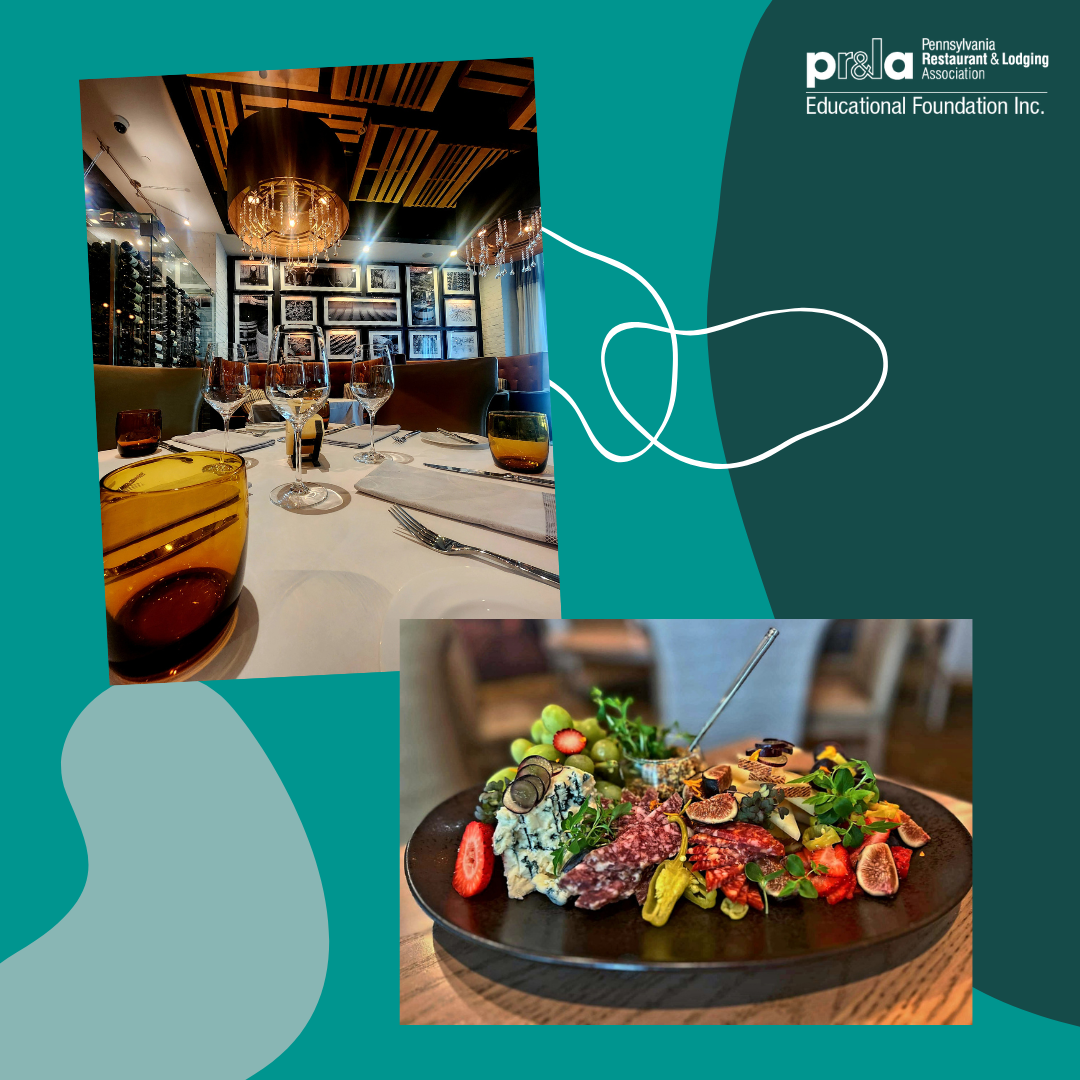 Briefly describe your job and responsibilities.
On any given day, everything from prepping food, ordering, training new ambassadors to overseeing and managing meal periods in both restaurants.
What does a "typical" day at work look like for you?
First things first, I check my email, reservations and touch base with both the FOH & BOH mangers for any issues or staffing worries. From there it is a matter of lining my day up. Assessing what needs to be prepped, party needs, and putting any loose orders away. Then aiding where I'm needed through the lunch service. The second half of my day is where the fun starts. I get any ordering needs out of the way first, then as the staff sets up for dinner service, I polish off anything else that would be needed for the dinner meal period i.e.: special requests, allergy tables, celebration platters x,y,z. Once service begins, I plate and expedite the food ensuring quality and presentation.
What was your first job in the hospitality industry?
I had just turned 17—working in a Dining Hall at Shippensburg University.
When did you know this industry was right for you?
I had always enjoyed cooking when I was a kid—every weekend was capped off with a batch of Sunday sauce. After working in my first cooking job for a few months, I started to develop this great feeling of pride and satisfaction from seeing people enjoy and have fun with the food they were eating and the experience as a whole.
Briefly describe your career path and how you got to where you are today.
After high school I decided to go back to Pittsburgh and go to culinary school at Le' Cordon Bleu. I worked at the Duquesne Club while in school. After I graduated, I moved up north and began working at a place called the Springfield Grille. Then ended up moving back to central PA and my boss at the time knew the chef at the Hilton Harrisburg, so I took the job and just worked my way up from there.
What is your favorite part of your job?
My daily interactions with all of my coworkers—there is an amazing tapestry of relationships between us all. On top of that would be those great moments when someone sees something that truly inspires them and completely changes how they see things.
What is the most challenging part of your job?
Patience and clarity in adverse situations. Don't the daily druthers ruin what could be an easily manageable issue.
What advice would you give to students interested in your profession?
Listen, ask questions, be humble, and keep your eyes moving. There is a lot of information and techniques to learn in this field. It's not for everyone but it's one amazing ride!
What achievement are you most proud of?
Being part of the opening team for 1700 Degrees Steakhouse and most recently being named best steakhouse in Pennsylvania.
What do you like to do outside of work?
Spend time with friends and family. I enjoy hiking, kayaking, traveling and pretty much anything you could think of outdoors. Obviously, trying new food and drink spots in or outside of PA. Also, my new venture paddle boarding. It's a work in progress.
What is your favorite food to make or eat?
Thai food and Sushi.
What's at the top of your bucket list?
To hike Barbados.